8.5: Duneiversity final mix ansem's report over 2 birth by worms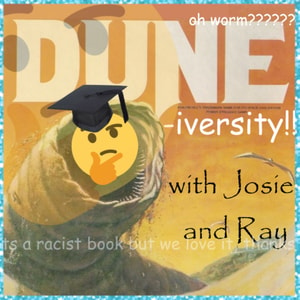 Wheels gave me permission to use this naming convention, it's fine.
CLIPSPISODE
HEY FOLKS IT'S A CLIPS EPISODE! LISTEN, I'M TIRED. FEAT: DWAYNE THE WORM JOHNSON, ZENDAYA IS MEECHEE, MEMES, I GUESS? AND MORE!
BYE
This podcast is powered by Pinecast.